This component is available in 37 other languages​​!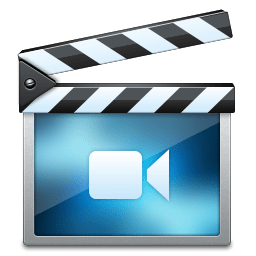 Let's get rid of motion less background and make our apps alive! Motion Background is an easy way to play a movie on backgrounds, now your app's menu are more attractive!
How to implement?
[self createBackgroundWithMovie:@"Movie" withFormat:@"format"];
That's all! just write file name and format …
How to get best result?
Put your buttons or objects on a custom UIView
Clear custom view by :

_menuView.backgroundColor = [UIColor clearColor];

Make sure your view supports user interaction

_menuView.userInteractionEnabled = YES;

Always add you custom view to main view :

[self.view addSubview:_menuView];
Watch in action!
Need Cool iOS Apps?
---
Properties
Created:
17 April 13
Last Update:
17 April 13
Files Included:
.h,.m,.pch,.xib/.nib
Software Version:
iOS 5.0, iOS 5.1, iOS 6.0
Keywords
eCommerce, eCommerce, All Items, apple, background, film, ipad, iphone, motion, movie, music, video, Xcode